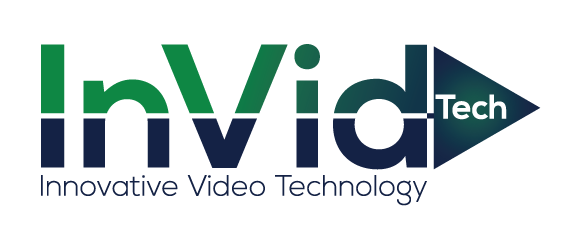 Innovative Video Technology, InVid Tech, is a security equipment provider. Located in New York, on Long Island, InVid Tech's headquarters are in a 10,000 square foot building that is home to both their offices and warehouse. InVid Tech offers a wealth of knowledge and experience in the security industry, providing the latest technology to help our clients stand out from the competition.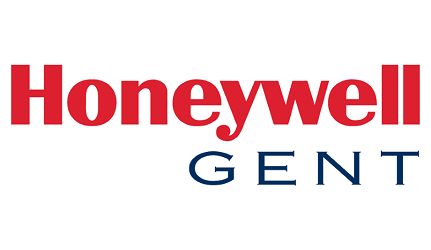 Honeywell is a Fortune 100 company that invents and manufactures technologies to address tough challenges linked to global macrotrends such as safety, security, and energy. The Company operates through four segments: Aerospace, Home and Building Technologies, Performance Materials and Technologies, and Safety and Productivity Solutions.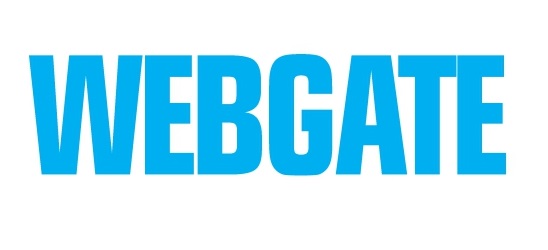 WEBGATE self develops, manufactures and promotes integrated video security solution including recorder, CCTV cameras, accessories and monitoring software. Based on its stability, reliability and technical ability accumulated during last many years in this field along with successful execution of cutting-edge defense industry projects.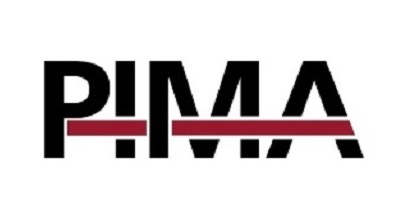 Founded in 1989 and headquartered in Israel, PIMA Electronic Systems is a leading developer and manufacturer of hybrid, hardwired and wireless intruder alarm systems. In addition, PIMA is also a distributor of leading CCTV products such as DAHUA in the Israeli professional security market.

As a leading provider of converged intelligent security solutions, Anviz global is committed to providing comprehensive IP Biometrics access control, time attendance solutions, IP video surveillance solutions to SMB and enterprises based on cloud, IoT and AI technologies.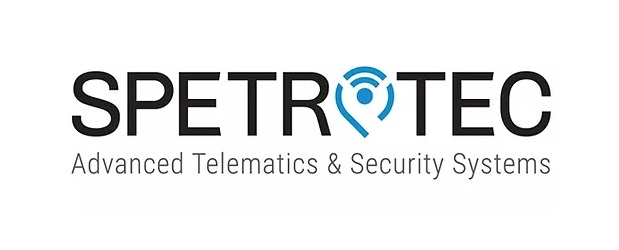 We design, develop and sell IoT electronics, online tracking systems and monitoring solutions which combines cutting-edge software and hardware to enhance vehicle communication and diagnostic capabilities while also improving vehicle and asset protection.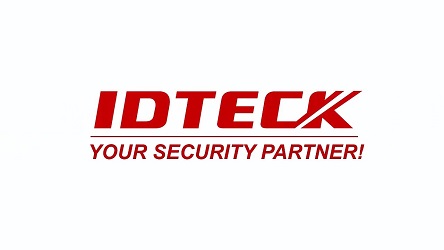 Experts in Security who provide a total security solution, on-demand solutions and a high level of security with continuous technological innovation. With experience for over 30 years since 1989, the company has about 70,000 site installations.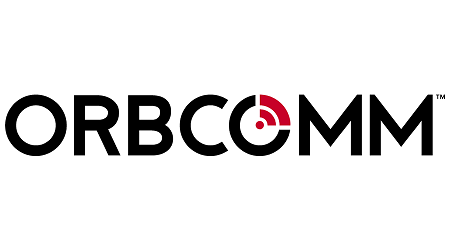 A single source provider of multi-network connectivity, leading edge devices and powerful applications for industries including transportation and distribution, heavy equipment, oil and gas, maritime and government.