Our Mission:
---
Fulfil the Security needs of our customers
To Earn Long Term Loyalty from our Customers
Take Great Care of our Staff and customers
Our Vision:
---
Grow to become a household name in the provision of Integrated Electronic Security Surveillance Systems across Africa.
Our Values:
---
Customer Service
Personal Honesty & Integrity
Virtual Security Africa, Ltd. is headquartered in Tesano, Accra since 2008 with locations in Kumasi and Takoradi. VSA has developed a reputation for being one of the country's most innovative designers, developers, installers and integrators of advanced security and safety hardware, software and peripheral products for finacial institution, corporate orgainzation, government, military and enterprises. Through hardwork and dedication, VSA prides itself in supporting over Twelve (12) financial institutions in Ghana, Liberia, Cote D'lvoire and manages over 400 branches nationwide with 3 Regional Office and 2 Agencies in other West African Countries.

At VSA, we provide cutting edge innovative security, telemetry, surveillance, access control, alarms and inspection products and solutions with industry leading customer service that offers return on investment.

We partner with top US, European and Korean security solutions providers to deliver the best in the market.

Founded since 2008, we have over a decade experience at delivering enhanced world class security solutions to Government Instititions, National Security Agencies, Financial Organizations, Businesses and Private Individuals.

Our Expert Management Team with a combined experience of more than 30 years with diverse Technical, Financial and Corporate Leadership backgrounds ensure the delivery of quality products and services constantly.

Our Philosophy
How we go about our work
VSA works closely with its customers, technology and integration partners from the design/consulting phase through implementation, integration and lifecycle support.
Part of our philosophy is engagement of the clients early on to assess all objectives and requirements. A consultative approach is utilized to recommend and implement appropriate solutions. Today it's not just a matter of selection and integration of security products but just as important is a "secure" architecture; ostensibly securing the security.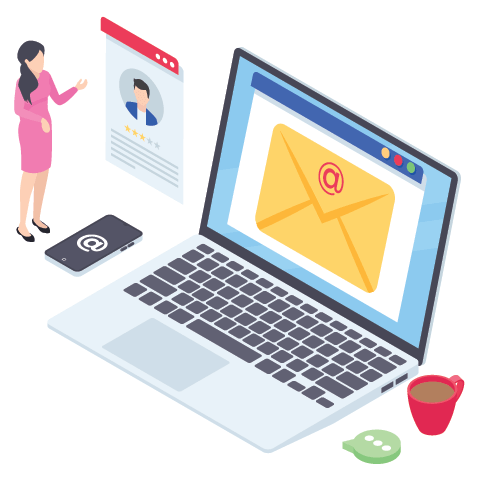 We procure, install and maintain
We provide our customers a "one-stop-shop" to assure seamless interoperability at the time of installation and throughout the product life cycle.
Quite often disparate products from disparate manufactOur urers result in operational and management issues and costly maintenance and support.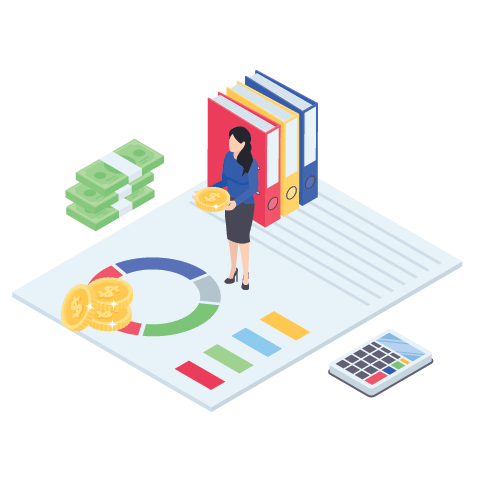 Our People are the very best in the Industry
Virtual Security Africa staff is made up of some of the security industry's most seasoned, technical engineering and design professionals specializing in enterprise system development.
Our security professionals apply their past experiences and knowledge in their particular fields. Our subject matter experts come from diverse backgrounds in security, fire, safety, government, military, intelligence and foreign services. Their expertise is an asset to any project, providing the ability to conduct the most comprehensive analyses and subsequent implementations.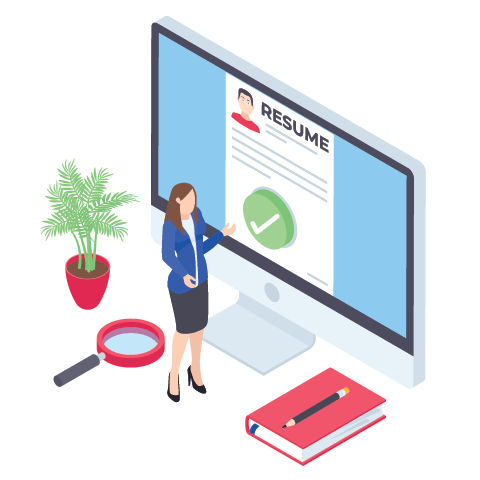 Always at our clients service
Our unwavering commitment to excellence, innovation, sustainability defines our future and ensures our success.
We measure success through satisfied customers. We do so by delivering quality and excellence in all we do and use state-of-the-art technology to develop market.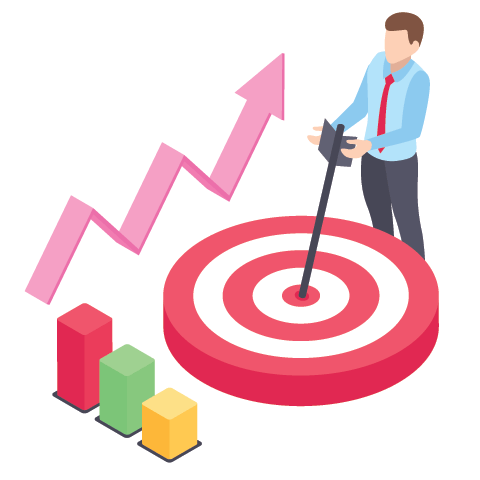 Emmanuel Sekyere Asiedu
Chief Executive Officer
Mr. Emmanuel Asiedu is an Accountant/Auditor by profession. Prior to forming Virtual Security Africa, he worked for the following companies in the United States: Sun Trust Bank as Deputy Operations Manager managing over $20 million in assets. Washington, Pittman and Mckeever as Senior Auditor in charge of auditing employee benefits for some Fortune 500 companies and other Government agencies in Illinois for 3 years. He was Executive Director for Africa for Inter-Pacific, a digital surveillance security company in the United States. He has a bachelor's degree in Accounting and MBA from California Coast University. He is a member of the National Association of Black Accountants and the Illinois Certified Public Accountant (CPA) Society.
Daniel Lamptey
Technical Director
Dan Lamptey has over 17 years deep technology and IT Security experience working with Accenture and PwC. He had served as the Lead Technical Architect and Project Manager for several technical and security projects. As the technical director, he oversees the technical implementation of security solutions for our clients. He leads also in the assessment and design of the security solutions leveraging cutting edge technologies He holds Bachelors and Masters Degrees in Information Systems from Huntington University, Huntington IN, U.S.A.
Bondzie Acquah
Director of Operations
Bondzie Acquah is highly talented Information, Communication & Technology resource person with over Twelve years of field experience. He holds a Degree in Computer & Information Systems from the New Jersey Institute Of Technology. Bondzie also obtained certification in Electrical & Electronic Technician Certification Two and Three (EET II and EET III) from the Accra Polytechnic. He also had Certification in Computer Hardware, Local and Wide Area Networking Administration and Management, Computer Programming, Cisco CCNA, CompTIA A+ & N+ certification with Atlantic Computers and CIS Ghana Limited. He is currently certified on Lucent Technologies' EuroGeneris, Definity and Avaya Wireless. Bondzie has a CCNA certification. He was involved in setting up and training of Boeing International personnel for Database Management, Microsoft Outlook and Web management.He worked for Governmental and Private companies Such as VAT Service, VODI Technic Motors and Customs Excise and Preventive Service as an IT Contractor. He also worked with Springfield Africa LLC for four years as Networking/Support Engineer where his daily tasks were to troubleshoot and solve all its clients telecommunication, computing and networking problems. Prior to joining Virtual Security Africa in 2009, he was the CEO of Digitech Solutions Ltd.
Nana Owusu Ansah
Marketing Director
Mr. Owusu Ansah holds a BA (Hons) in Economics from University of Ghana and MBA in Marketing from North Eastern Illinois University. Prior to joining Virtual Securty Africa, he worked for the United States Postal Service as Labor Relations Specialist for 10 years.